Congratulations to Jessica, one of our year 11 students, on being selected to participate in the Chief Constable's Challenge which involved sailing a 72-foot-long tall ship in a race from Portsmouth to the Albert Dock in Liverpool in just one week.
Jessica, who is a member of the North Wales Police Cadets, was selected for this challenge due to her hard work, diligence and dedication. She joined 9 other cadets from her Force to form a 10-man crew representing North Wales that would compete against teams from Merseyside, Greater Manchester and Cheshire.
Upon arriving at Portsmouth, they first had to learn how to handle the ship, raise and lower the sails and then change it to suit the different conditions, steer it on a compass heading and give orders to others. As well as all this they had to take it in turns to cook, clean, wash up, put stuff away and take care of all boat maintenance so the ship would be pristine and ready for the next day of sailing. They also had to adjust to sleeping in very close quarters, in beds that were a cross between a bunk and a hammock, and learn how to live in very close confines with each other with only one toilet, limited electricity and no Wi-Fi!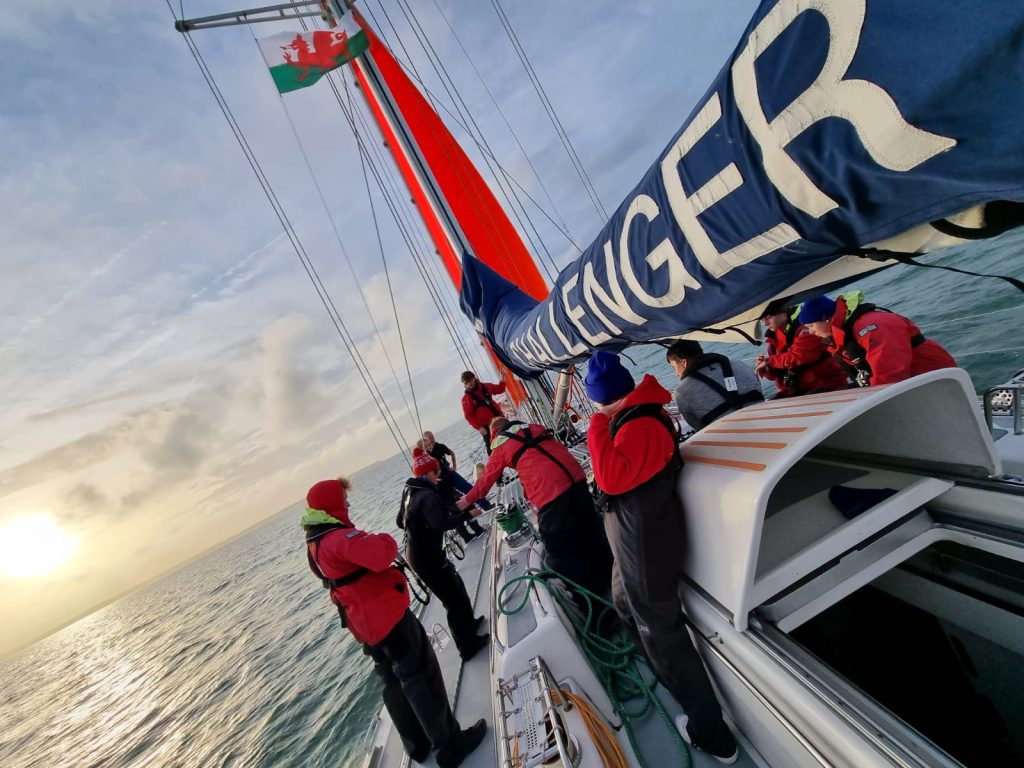 Unfortunately the weather was against them and they were unable to get out of the English Channel, with 5 to 6 metre swells forecast in the Irish Sea, to complete the journey to Liverpool. However, this didn't prevent them from practising their sailing skills in the channel and even though it was very rough out there, and many of them were seasick, even after taking medication, they were able to race in teams and also complete a Royal Yachting Association (RYA) sailing qualification.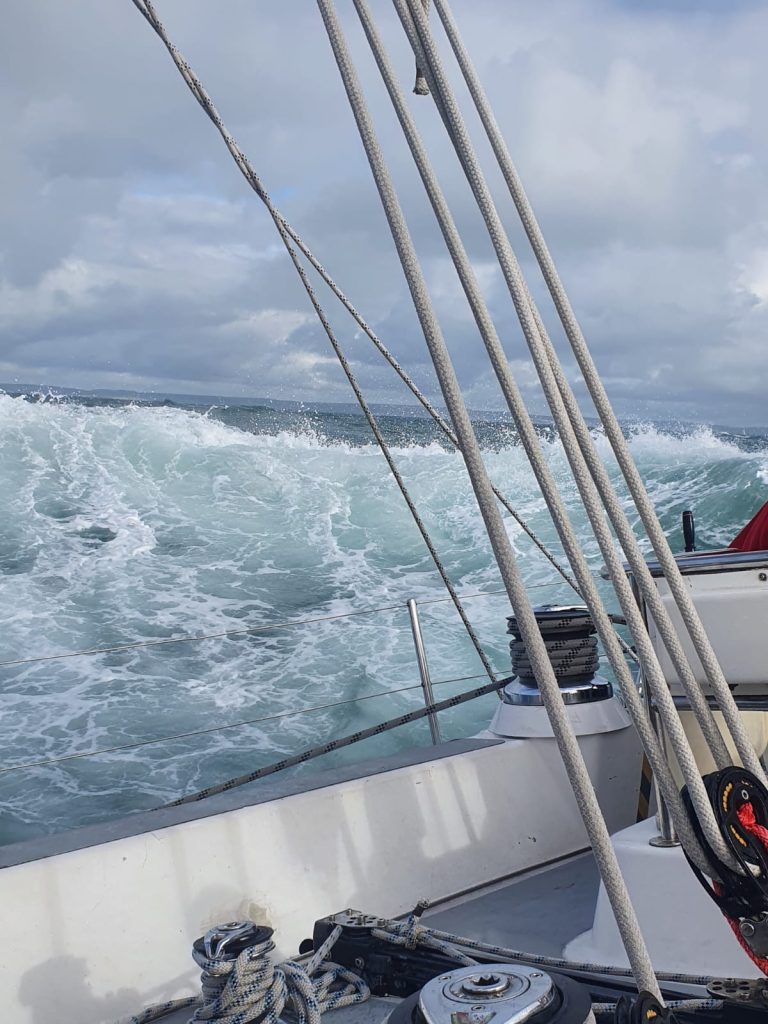 During the times they were unable to go to sea because of the weather and sea conditions, they had other challenges to take part in, such as, dinghy racing, tug of war on the beach, knot and rope tying.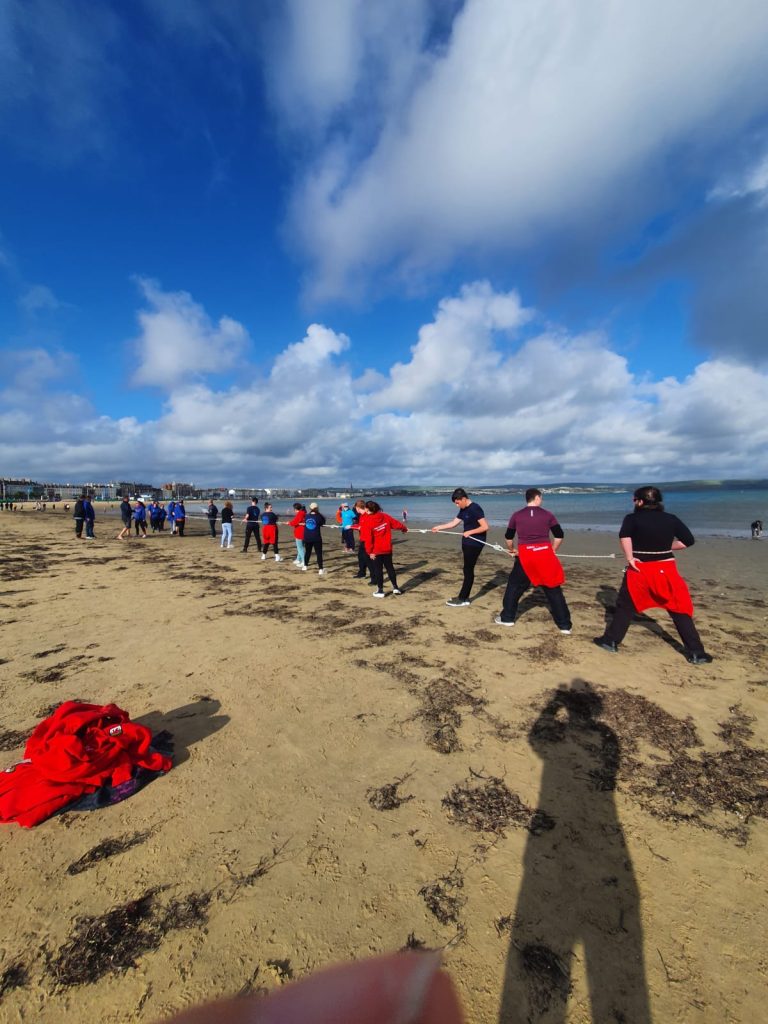 Jessica returned having given it her all, and attended a reception in the town hall at Liverpool, hosted by the Lord Mayor. Out of the 4 teams, North Wales were pipped at the post for the top spot by Cheshire, coming a very close second.
Jessica said, "I was really proud to represent North Wales in the challenge and as we were the only team from Wales we decided to decorate our hoodies with the Welsh Dragon and use Welsh themed towels. I loved every minute of it especially seeing so many pods of dolphins chasing the ships. I made new friends and learned many new skills. Sometimes it was difficult and challenging, particularly when one of the girls was sick all over me when we were sailing in rough weather, but I would do it again in a heartbeat!"
Jessica's enthusiasm and commitment didn't go unnoticed and she was recently delighted to receive a letter from Tall Ships inviting her to join their team of volunteer crew, sailing Challenger yachts on youth and adult voyages, as a Watch Assistant. Well done, Jessica!
If you would like to find out more about the challenge please see the video below: